The Institution of Fire Engineers' Webinar Series features regular presentations on topics of interest to fire engineering and firefighting.
Previous webinar recordings
Webinar # 1 – Establishing an Operational Framework with FRNSW Inspector John McDonough
Webinar #2 – Victorian Big Battery Fire Incident
Webinar #3 – Lithium-Ion batteries – What's the Problem? with George Hare
Webinar #4 – Lithium Battery Bank Fire – Griffith University BESS Thermal Incident
Webinar #5 – Hydrogen: Not if, but when with Dr. Claire M Benson
The Operational response and lithium-ion batteries – Motorola Knowledge Event Series 2022 videos are available to view on AFAC Youtube: 
2023 webinars
Hydrogen: Not if, but when
The May 'live event' webinar series featured a presentation by Dr. Claire M Benson on hydrogen systems and safety.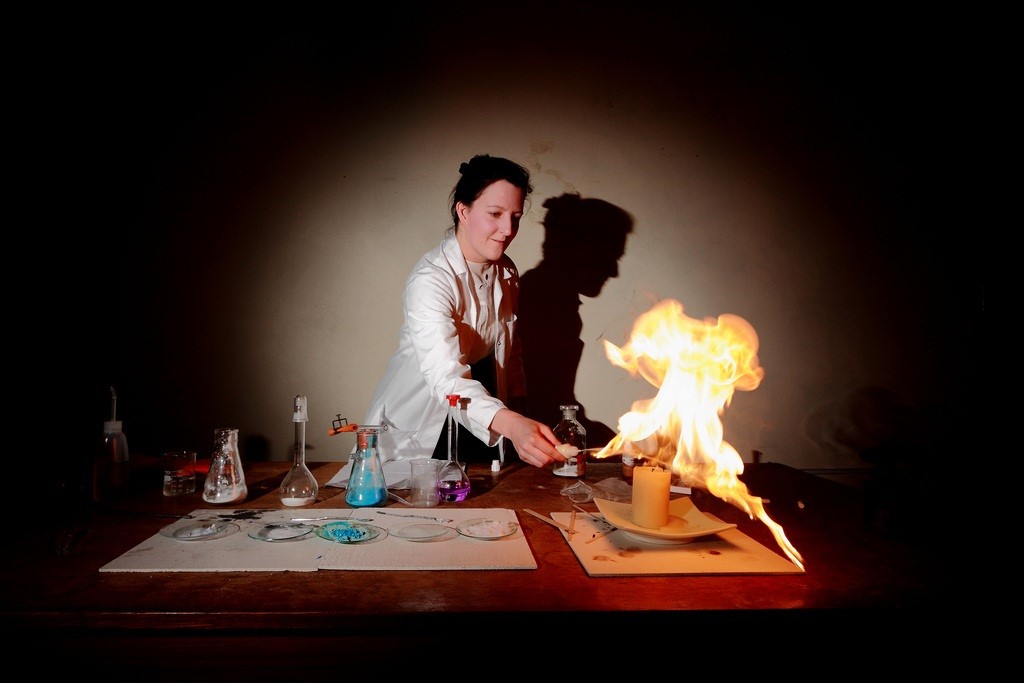 Claire's presentation will detail the general hazards associated with hydrogen fuel, as well as the uses of the green fuel both today, and in the coming years. Claire will also cover the engineering challenges facing system designers, and fire and explosion hazards to watch out for.

Dr Claire M. Benson is a fire scientist and engineer working as a safety professional at Fabrum. Prior to coming to NZ, Claire worked in academia and was actively involved in research, development and consultancy work for over 17 years, testing fuels and materials, and working to improve industrial, aviation and building fire hazards. She has a BSc (hons) degree in forensic science, and a PhD in chemical engineering specialising in high pressure oxygen system safety for aerospace. She has conducted research for the London Fire Brigade, Sellafield Ltd and the UK Ministry of Defence, and collaborated with the British Standards Institution, the UK Health and Safety Executive, and numerous aerospace and industrial engineering companies. She is also a Member of the Institute of Fire Engineers New Zealand branch council.
---
Lithium-Ion batteries- What's the Problem?
Thursday 23rd February at 7pm and will feature BRANZ Fire Research Engineer George Hare.
---
Webinars held during 2022
Establishing an Operational Framework – 3 Foundational Concepts – October
Victorian Big Battery Fire Incident – December
Establishing an Operational Framework – 3 Foundational Concepts with FRNSW Inspector John McDonough
John has been a professional firefighter for 35 years and is an Inspector with the Fire and Rescue NSW (FRNSW). He is currently an operational Duty Commander in charge of 14 stations in the busy inner west zone of Sydney. As a recognised expert in Compartment Fire Behaviour Training, fire fighting tactics and as co-author of '3D Firefighting – Training, Tactics and Techniques', we are pleased to be working with John on planning a number of webinars to follow on from his presentation as the conference.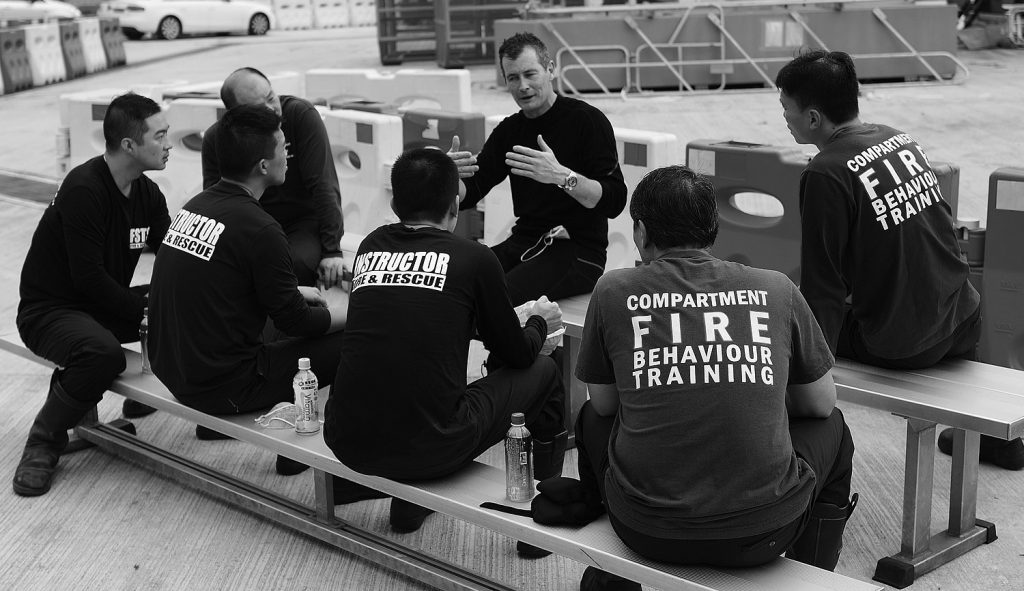 Victorian Big Battery Fire Incident
On 30th July 2021 at Moorabool (near Geelong Victoria) a fire occurred at the site of the Victorian Big Battery. The site was under construction at the time of the fire.  Whilst the fire was relatively small in size – destroying two Tesla Megapack units and damaging two others of the 212 megapacks on the site. The fire attracted national and international attention – being the first of its kind in the world.
Although a multi-agency response contained the fire and protected exposures allowing the two megapacks to burn out there were a number of complexities for the Incident Management Team to work through, during both the operational firefighting phase and the complex multi-agency investigation process that followed.
This Country Fire Authority (CFA) presentation will focus on:
The importance of pre-planning
The operational considerations of the Incident Management Team at the time
Community Safety, and Messaging
Atmospheric Monitoring and HazMat considerations
Joined- up multi agency approach
Water supply requirements
Lessons learned and considerations for other fire services
Commander Mark Collins CFA (Secondee from Fire Rescue Victoria)
Mark has over 30 years' experience with CFA, of which 27 years as a career firefighter working through the ranks from Firefighter to Senior Station Officer. He is currently a Commander within CFA District 7, managing the Leigh Catchment and multiple organisational portfolios within the District. With 22 years' experience as a Fire Investigator Mark is the District 7 Fire Investigation Co-ordinator, is a Delegated and Endorsed Vehicle, Structural and Bushfire Investigator and Team Leader and was the Lead Fire Service Investigator for the Victorian Big Battery Fire.
Commander Ian Beswicke CFA
Ian has over 45 years' experience with CFA joining as a volunteer at 16 years of age and then became a career fire fighter in October 1977 working through the ranks from fire fighter to senior station officer. Ian worked as a structural instructor for 2 years from 2002 to 2004. Ian was promoted to Commander in District 15 in late 2004 and is currently Commander managing the Bellarine Catchment of Brigades in CFA District 7. Ian is a structural fire investigator, Major collision investigator, ICAM lead investigator and driving instructor for both on and off road Ian is an Endorsed Level 3 Incident Controller and was the IC for the entirety of the Victorian Big Battery Fire event.
Matt Allen CFA
Matt is the Specialist Risk and Fire Safety Manager for the Country Fire Authority. Matt has 30 years' experience within CFA and 17 of those years' working within the built environment, land use planning and renewable energy environments. Matt is a delegate of the CFA Chief Fire Officer for the building legislation and a CFA Board Delegate under the dangerous goods and the occupational health and safety legislative frameworks. Matt has extensive knowledge of the Victorian Planning Framework and led the team that developed the CFA's Design Guidelines and Model Requirements for Renewable Energy Facilities (2022).
Operational Response and Lithium-Ion Batteries
IFE members have been given exclusive access to attend the New Zealand leg of the Motorola Solutions Knowledge Event Series featuring Professor Paul Christensen. Paul is a recognised international expert on lithium-ion battery failure events and will be presenting on recent research results and findings including issues and problems identified with fire departments in the UK and Europe. Operational case studies and learnings and innovative approaches to managing incidents involving lithium-ion batteries.