The FireNZ 2022 Conference & Exhibition proved to be a significant success with a record number of attendees and 380 present at the Gala dinner to see host of awards and experience the best of the NZ Fire Industry. A copy of the Conference magazine can be downloaded here.
Delegates Prospectus 2022 issue 2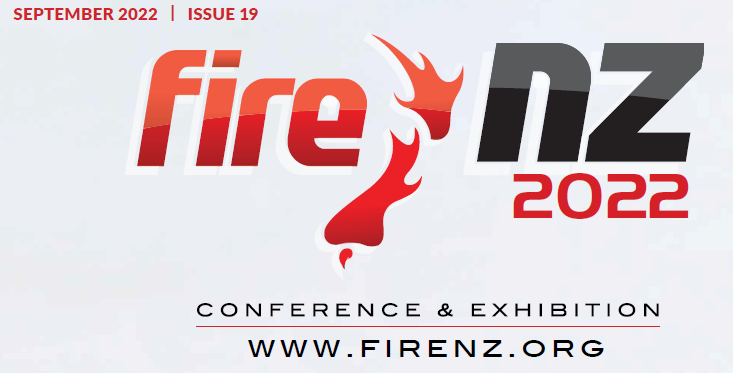 Photo highlights from the conference
Fire NZ is the annual forum for Fire Protection and Fire Engineering professionals. This three day event provides a comprehensive national forum for fire industry professionals and draws delegates from a variety of places and countries throughout the pacific.
Fire NZ delegates are industry professionals, with a strong interest in the latest developments across fire protection and related products and services. To avoid disappointment, register now. You can download the registration form shortly.
For further information please visit www.firenz.org